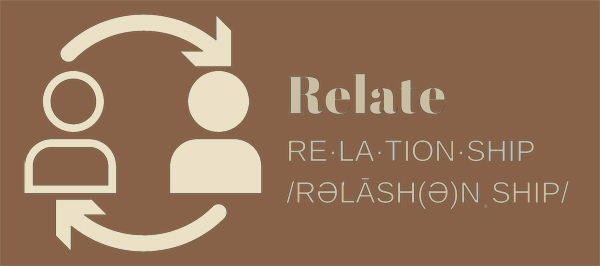 Forgiveness is a Gift
Forgiveness is the gift that God gives us that we can also give to others. There is a sense in which, God pre-forgives.
1 John 2:2 says,
2 He is the atoning sacrifice for our sins, and not only for ours but also for the sins of the whole world.
God Provides Forgiveness for Us
God already chose to provide forgiveness of sins. We receive that forgiveness by faith. The process of being forgiven and receiving forgiveness is called reconciliation.
It's also really important that we don't confuse forgiveness and reconciliation. Forgiveness is something we can do without another party being involved. Reconciliation is something that requires the other person and reconciliation may not always be possible. Sometimes the person who has hurt us has died. Sometimes they are unrepentant.
Reconciliation – The Step After Forgiveness
Forgiveness can occur without reconciliation. One party can forgive another even though the other party never comes to the table of reconciliation.
Here's a way to understand it – Reconciliation = Forgiveness + Repentance.
Bruce Hebel in the book Forgiving Forward writes, In the case of man's offense against God, Jesus came to the table with forgiveness long before we brought our repentance. He sat at the table of reconciliation waiting patiently for us.[1]
1 John 1:9 says,
9 If we confess our sins, he is faithful and just and will forgive us our sins and purify us from all unrighteousness.
1 John 2:2 says
2 He is the atoning sacrifice for our sins, and not only for ours but also for the sins of the whole world.
Our Reconciliation to God
Jesus is at the table of reconciliation. "Jesus forgives us but leaves the reconciliation question up to us. He offers His forgiveness and He waits for us to repent."[2]
Reconciliation With Others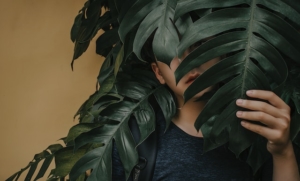 One of the most important things we can do in life and in relationships is pursuing reconciliation in our relationships. This isn't always possible and in some situations isn't necessary.
Sometimes people have hurt us as we can forgive them without them even knowing something happened. And sometimes we know, and they know, but we are choosing to let it pass.
Proverbs 19:11 says,11 A person's wisdom yields patience; it is to one's glory to overlook an offense.
At other times, full reconciliation is necessary. We sit down at a table (so to speak) and work it out. We forgive and ask for forgiveness.
Colossians 3:12–14 says,
12 Therefore, as God's chosen people, holy and dearly loved, clothe yourselves with compassion, kindness, humility, gentleness and patience. 13 Bear with each other and forgive one another if any of you has a grievance against someone. Forgive as the Lord forgave you. 14 And over all these virtues put on love, which binds them all together in perfect unity.
Reconciliation in Practice
In an article on the Principles of Asking Forgiveness, it says,
When a person grants forgiveness to another, they are making a number of deep promises. Ken Sande says that when granting forgiveness, the forgiver has actually decided to make these "Four Promises of Forgiveness" to the offender.
"I will not dwell on this incident."
"I will not bring up this incident again and use it against you."
"I will not talk to others about this incident."
"I will not let this incident stand between us or hinder our personal relationship."[3]
The steps of forgiveness outlined in the last two devotionals are helpful in reminding us what forgiveness look like.
Reconciliation means that a relationship that has been harmed is on its way to being healed. It will not always look the way it did before and often that's a good thing. But it will have the bond of Christ bring two parties together.
The most important reconciliation that will ever happen is when we are reconciled to the God who made us. That reconciliation was so important that he stepped out of heaven in the person of Christ and made a journey to a cross to pay for sin.
Prayer Prompt: Lord, thank you for your forgiveness. Thank you for Jesus. Thank you for the table of reconciliation that I have been invited to. I accept your forgiveness and press into your love and salvation.
[1] Hebel, Bruce. Forgiving Forward: Unleashing the Forgiveness Revolution (Kindle Locations 1535-1536). Regen
Press. Kindle Edition.
[2] Hebel.
[3] Long, Ken. "3 Principles For Asking For Forgiveness." Biblical Counseling Coalition. N. p., 2014. Web. 4 Oct. 2018.
https://www.bigtimberchurch.com/wp-content/uploads/2018/09/relate.jpg
266
600
Bryan Baker
https://www.bigtimberchurch.com/wp-content/uploads/2016/05/btec-logo-2.jpg
Bryan Baker
2018-10-04 07:48:24
2018-10-04 07:50:06
Relate: What Happens After Forgiveness – Week 3, Day 3