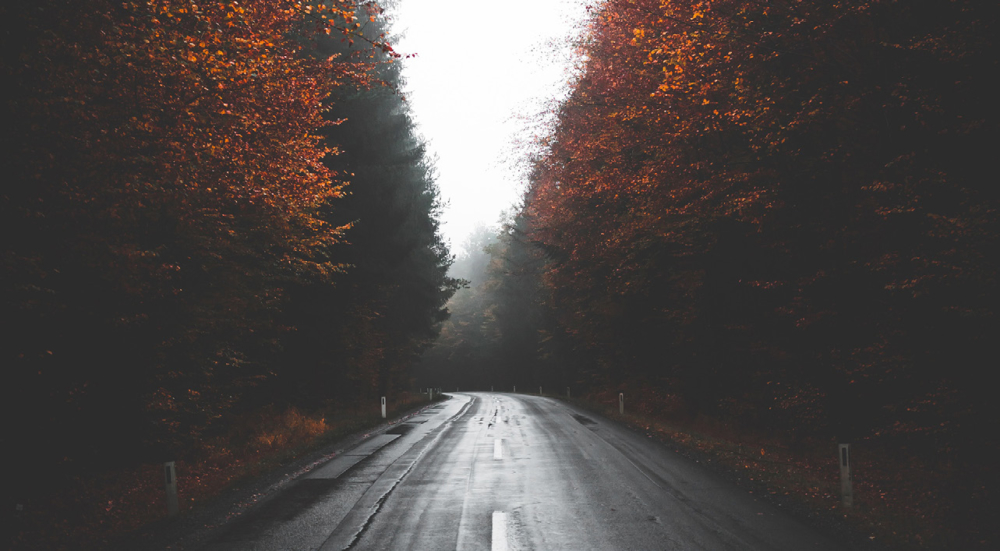 From Series: "Thankfulness"
When you see God at work and respond to what he is doing with thankfulness instead of resistance, you will grow as a disciple of Jesus. William Law in the early 1700's wrote, "Would you know who is the greatest saint in the world? It is not he who prays most or fasts most; it is not he who gives most alms or is most eminent for temperance, chastity, or justice; but it is he who is always thankful to God…" Join us for a short series on Thankfulness.
More From "Thankfulness"