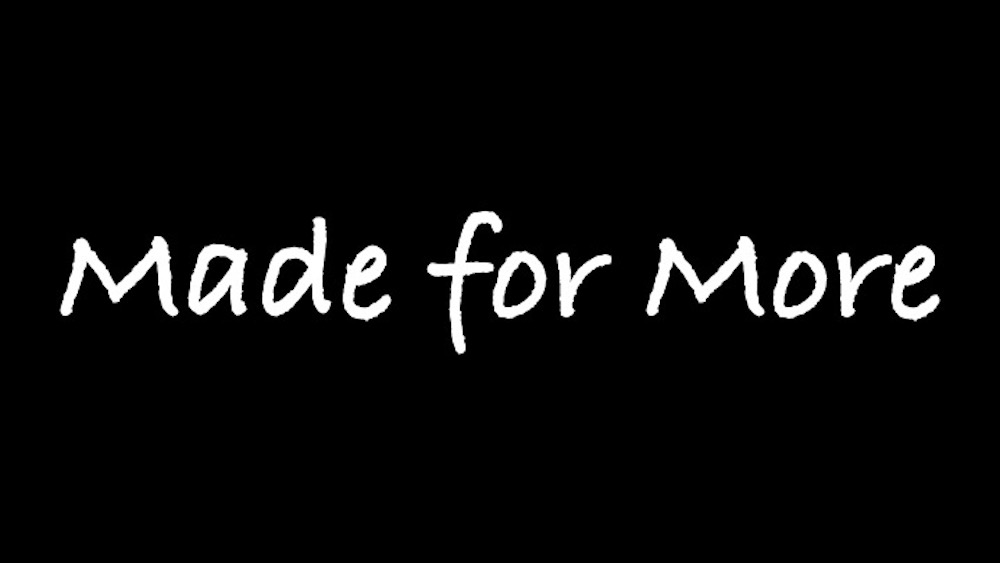 From Series: "Made for More"
John 10:10 says, "I have come that they may have life, and that they may have it more abundantly. We were 'Made for More.' Ephesians can help us understand what this means. The Apostle Paul provides a roadmap in Ephesians for what it means to live the kind of full, abundant life that Jesus talks about in John 10. Every single one of us can embrace God's "more" for us personally and for the church, His body. Join us for this sermon series!
More Messages Associated With "Our Identity in Christ"...