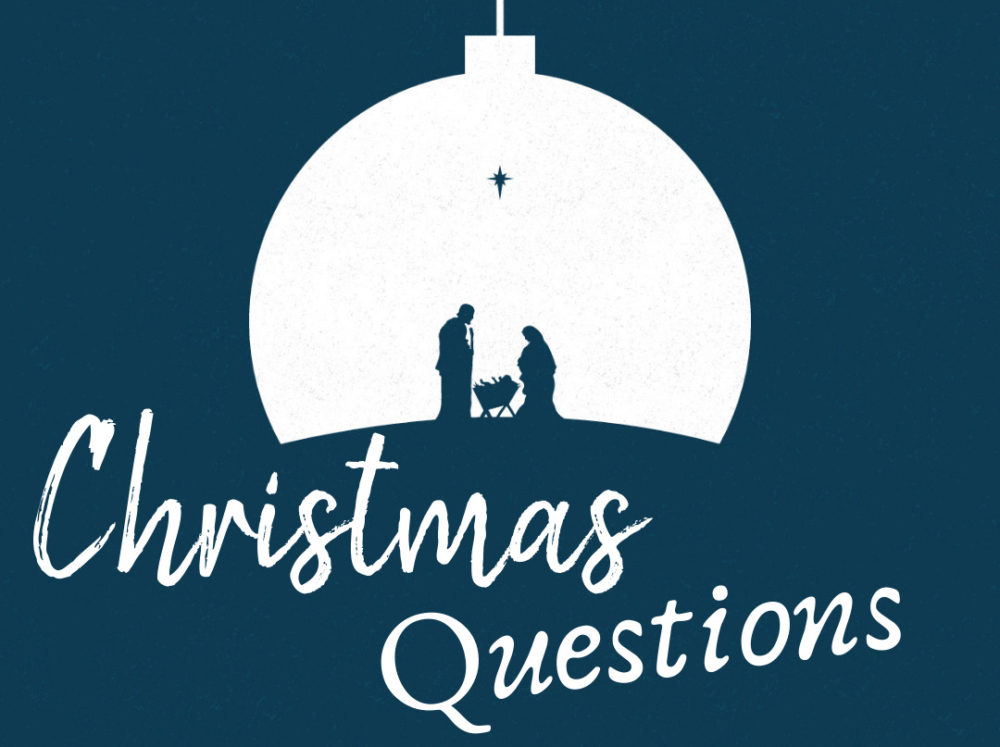 From Series: "Christmas Questions"
How will I know? Why has this happened to me? How can this be? Where? When? So what does it all mean? Questions were a huge part of the first Christmas and they continue to be relevant for us today.
More Messages Associated With "Destined for More"...