Download a copy of The Weekly to keep up with what's happening in the life of the Big Timber Evangelical Church. You can find out the details for this week's schedule and upcoming events.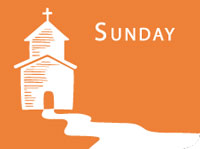 Sundays are the first way to experience what God is doing among us. Every Sunday morning we gather together to worship God, open God's Word, encourage each other, and fellowship together. Sundays are a time of celebrating what God is doing in our midst. This all happens through two worship services, fellowship time, and kid's ministries. We want to invite you to join us each Sunday morning!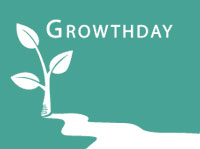 Growthday experiences are both personal and corporate: a personal time where you seek God in prayer and scripture, and a small-group gathering where you pursue spiritual growth with one or more people.
There are several corporate Growthday experiences designed to encourage, challenge, and grow us toward Christ-likeness. Small groups, one-to-one accountability, Bible Studies, and prayer times are all examples of growthday experiences.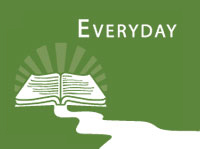 Everyday experiences are where we put into practice Jesus' words "you will be my witnesses." Every day is an opportunity to serve others and share our faith—with or without words.
Because serving and sharing our faith matters, we are committed to caring for the most needy among us and encouraging every one we come into contact with.