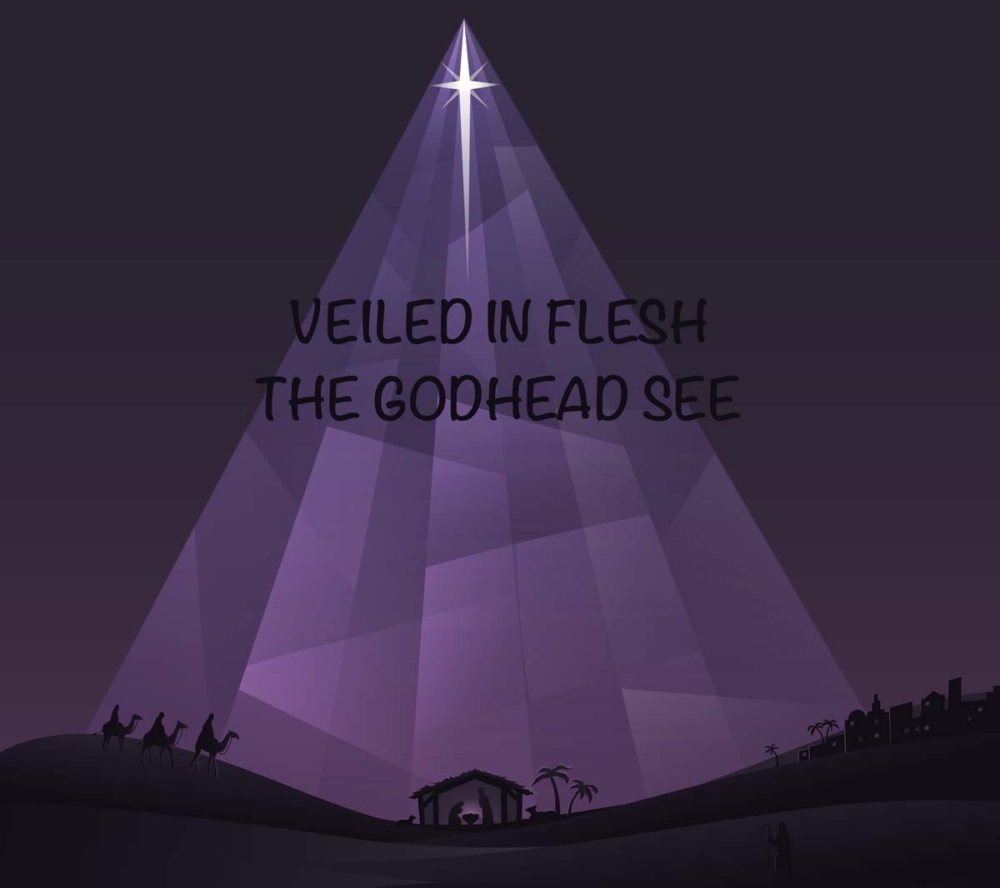 From Series: "Veiled In Flesh The Godhead See"
Join us for Advent and Christmas as we see and hear the wonderful mystery of Christmas captured by the beloved carol "Hark! The Herald Angels Sing" written by Charles Wesley and modified by George Whitefield. It contains the lines: "Veiled in flesh the Godhead see / Hail th'incarnate Deity / Pleased as man with men to dwell, / Jesus our Emmanuel."
More Messages Associated With "Jesus-Both Lord and Savior"...