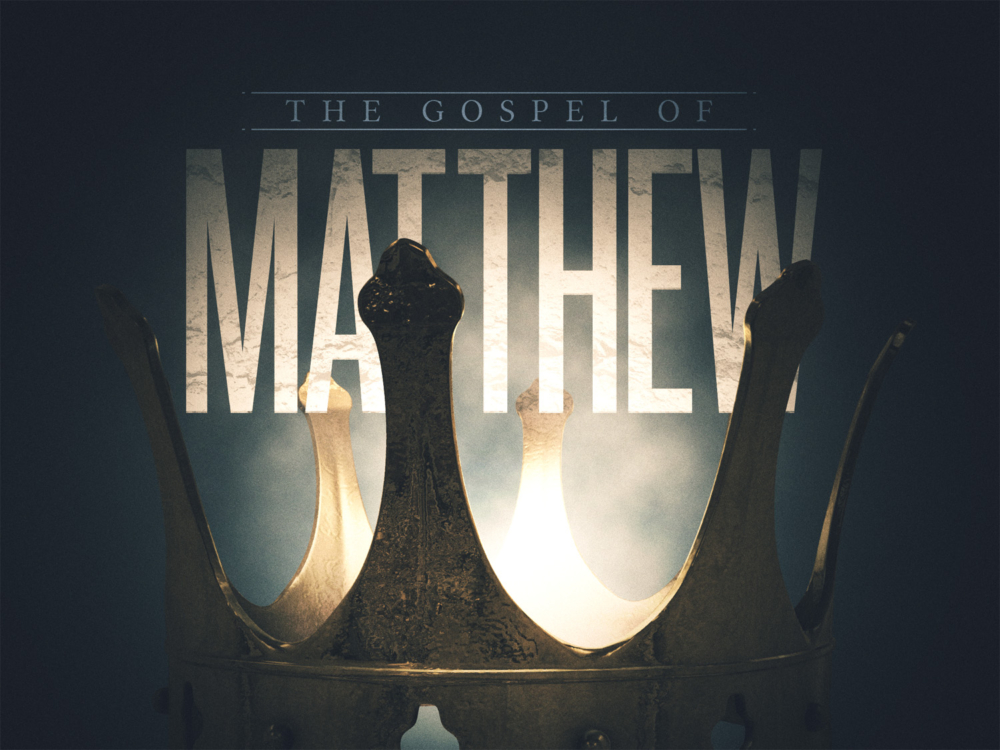 From Series: "The Gospel Of Matthew"
The book of Matthew is the first book of the New Testament. Matthew was an unlikely follower - a tax collector, turned disciple of Jesus. During this sermon series we will be going through passages in Matthew.
More Messages Associated With "Abiding with Him"...