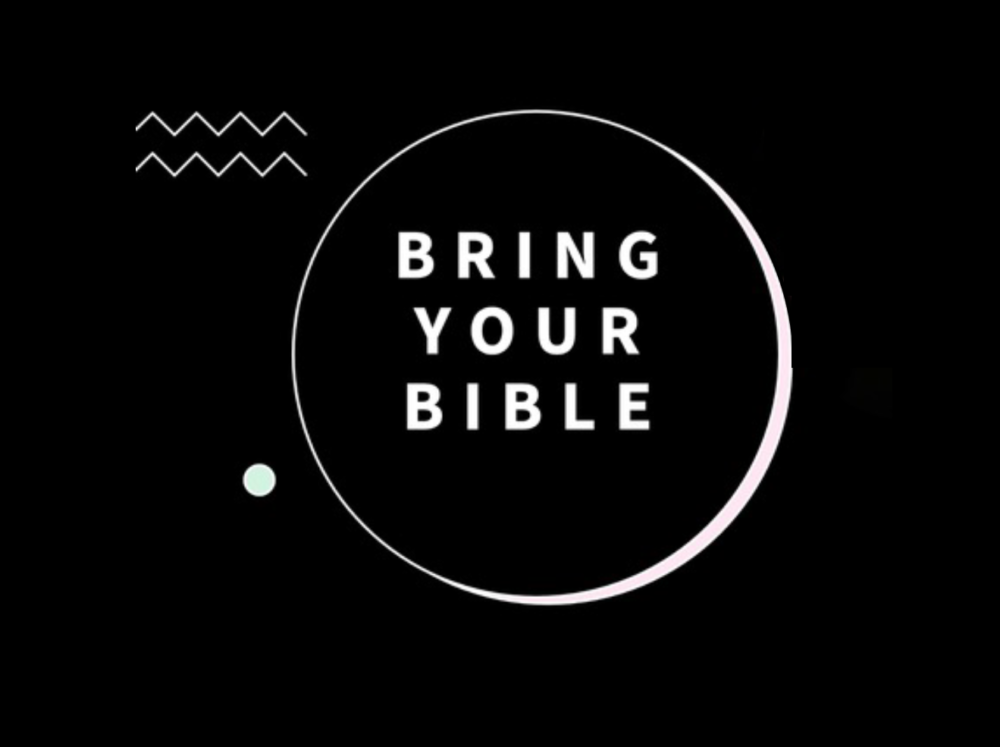 From Series: "Bring Your Bible"
Summer is here and we want to encourage you to 'Bring Your Bible' to worship each Sunday. Augustine, an early church leader once wrote, "Where Scripture speaks, God speaks." One day, sitting in a garden, he heard over the wall a child playing a game, calling, "Take up and read . . . take up and read." Even though Augustine wasn't a Christian, he opened the Bible and started reading. His eyes fell on a passage in Romans that challenged him to change his life. Augustine experienced being born again "through the living and enduring Word of God." We are kicking off the summer looking at passages that will help us understand the power of God's Word in our lives.
More Messages Associated With "Living in Obedience"...