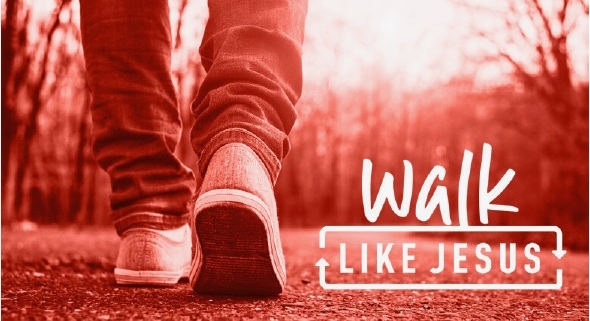 Sunday
Sunday, February 28th
What motivated Jesus? How did His thinking manifest itself in the daily activity of life and ministry? How was it that in the face of rejection and even death itself, Jesus was submissive and even rejoiced? The answers to these questions and others can help us think about what it looks like to follow Him. Jesus's heart and habits are worth thinking about as a pattern for us to follow.
Easter Baptisms
Interested in being baptized? Or just want to know more about it? If so, feel free to sign up in the lobby. Pastor Kyle will conduct a short baptism class before Easter; date and time to be announced. Questions? Please feel free to talk with Pastor Kyle or PastorBryan.
Growthday
Youth Group
Wednesday 6:30 to 7:30 pm :: Jr High & HS age :: Sanctuary
Summer Camp
Now's the time to check into summer camp for your camper! Both Beartooth Christian Camp and Clydehurst Christian Ranch have a variety of camps available for students of all grades. Clydehurst registration is open NOW for all their summer camps. Beartooth registration opens March 15th.
We value camp for your child so much that our church will pay a$100 scholarship per student to either Beartooth or Clydehurst student camps.
Registration is filling up fast already for Clydehurst. To ensure your camper is registered in time, sign up and pay the $50 deposit, then stay tuned! We'll provide more information soon regarding the scholarship.
Week at a Glance
SUNDAY
Membership Class, Part 2
3:00 pm
MONDAY
Women's Bible Study
6:30 pm
TUESDAY
HS Discipleship Group
7:00 am
WEDNESDAY
Women's Bible Study
9:30 am
Youth Group
6:30 pm
THURSDAY
Prayer Gathering
4:30 pm
Hymn Sing
7:00 pm
FRIDAY
Al-Anon
12:00 pm
https://www.bigtimberchurch.com/wp-content/uploads/2021/01/walk.jpg
339
590
Big Timber Evangelical Church
https://www.bigtimberchurch.com/wp-content/uploads/2016/05/btec-logo-2.jpg
Big Timber Evangelical Church
2021-02-27 12:50:37
2021-02-27 12:50:37
Walk Like Jesus: Part 7