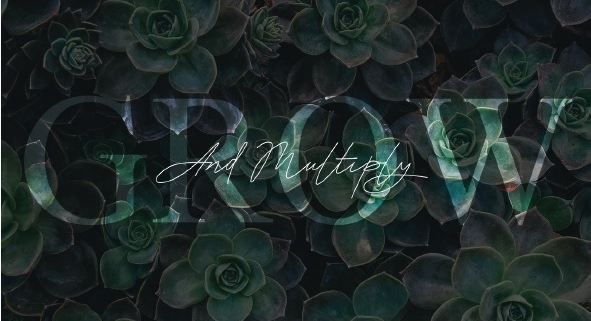 Sunday
Sunday, April 18th
Growth is good! When a baby is born into the world, we are excited to see them develop. As time goes on we see their smiles, movement, and physical growth. And we celebrate each step of the way. The same should be true of our personal walk with God and then as a church family. We should be growing spiritually as individuals, and in depth and reach as a church family. Over the next few weeks, we will be talking about what this looks like in our church family. Please join us each week!
Growthday
Summer Camp
Now's the time to check into summer camp for your camper! Clydehurst Christian Ranch has already filled, but there is still opportunity to signup your student for Beartooth ChristianCamp, and BCC has a variety of camps available for students of all grades.
We value camp for your child so much that our church will pay a$100 scholarship per student to either Beartooth or Clydehurst student camps. Be sure to use promo code "BT100" to receive $100 off registration while signing up your student at beartoothchristiancamp.org.
Clydehurst Women's Retreat
This weekend retreat includes Biblical teaching, fabulous food, a variety of recreational activities, craft sessions, inspiring worship, and will even have a massage therapist available! Come recharge, renew, and rejoice at this unique weekend away with new and old friends sharing times of fellowship, reflection, and laughter.
For women ages 18 and over, the cost is$180, with group rates available. For more info you can email at contact@clydehurst.com or call 406-294-0394. Register for this event at www.clydehurst.com/womens-retreat.
Week at a Glance
MONDAY
City Council Meeting
7:00 pm
TUESDAY
HS Discipleship Group
7:00 am
WEDNESDAY
Women's Bible Study
9:30 am
Youth Group
6:30 pm
THURSDAY
Prayer Gathering
4:30 pm
FRIDAY
Al-Anon
12:00 pm
Upcoming
MAY 5 & 6
National Day of Prayer
24 Hr. Vigil & Live Simulcast Event
MAY 9
Special Guest Speaker:
Gordon Elliott
MAY 16
Special Guests:
Land Of Color
Both Worship Services &
Free Evening Concert at 6:00 pm
https://www.bigtimberchurch.com/wp-content/uploads/2021/04/grow.jpg
332
591
Big Timber Evangelical Church
https://www.bigtimberchurch.com/wp-content/uploads/2016/05/btec-logo-2.jpg
Big Timber Evangelical Church
2021-04-17 11:22:59
2021-04-17 11:22:59
Grow and Multiply