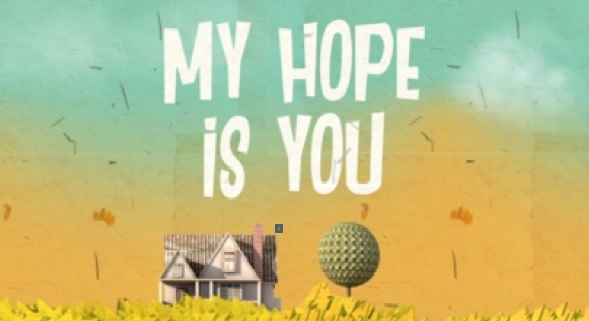 Sunday
Sunday, April 11th
Scott Brownson is a husband, father of three, worship leader, songwriter, and recording artist.
Scott, with his family, serves at the camp that he grew up at, Clydehurst Christian Ranch, down the Boulder River, south of town.
He has put out three "Songs in Response" EPs produced by acclaimed producer Paul Mabury and spends time leading worship in his local church, at Clydehurst for the youth and families that attend camp, and travels extensively to churches, colleges, and conferences to lead music, teach about worship leading, encourage songwriters and ministry leaders, and play concerts.
To learn more about Scott Brownson, his music, and his ministries, go to scottbrownson.com.
Growthday
BCC Work Days
Beartooth Christian Camp will be hosting two Camp Work Days coming up Saturdays, April 10th and April 17th.
Especially with the shuttering of camp last year, the grounds and facilities could use some cleanup and a bit of TLC.
For more info and to let them know you're coming, go to beartoothchristiancamp.org.
Summer Camp
Now's the time to check into summer camp for your camper! Both Beartooth Christian Camp and Clydehurst Christian Ranch have a variety of camps available for students of all grades. Clydehurst registration is open NOW for all their summer camps. Beartooth registration opens March 15th.
We value camp for your child so much that our church will pay a$100 scholarship per student to either Beartooth or Clydehurst student camps.
Registration is filling up fast already for Clydehurst. To ensure your camper is registered in time, sign up and pay the $50 deposit, then stay tuned! We'll provide more information soon regarding the scholarship.
Week at a Glance
MONDAY
Women's Bible Study
6:30 pm
TUESDAY
HS Discipleship Group
7:00 am
WEDNESDAY
Women's Bible Study
9:30 am
Youth Group
6:30 pm
THURSDAY
Prayer Gathering
4:30 pm
FRIDAY
Al-Anon
12:00 pm
Upcoming
APRIL 17
Beartooth Christian Camp Work Day
MAY 6
National Day Of Prayer
MAY 14-16
Women's Retreat
Clydehurst Christian Ranch
https://www.bigtimberchurch.com/wp-content/uploads/2021/04/hope.jpg
337
589
Big Timber Evangelical Church
https://www.bigtimberchurch.com/wp-content/uploads/2016/05/btec-logo-2.jpg
Big Timber Evangelical Church
2021-04-11 07:46:37
2021-04-17 11:00:08
Guest Speaker: Scott Brownson